BLACK SESAME
COLLECTION
Discover three new creations prepared with kimchi, Guinness beer-battered shrimp and our new crunchy black sesame rice.
MID-DAY MENU
Lunch prepared by a Chef !
Discover our range of creations ideal for a mid-day meal, fresh daily.
Order online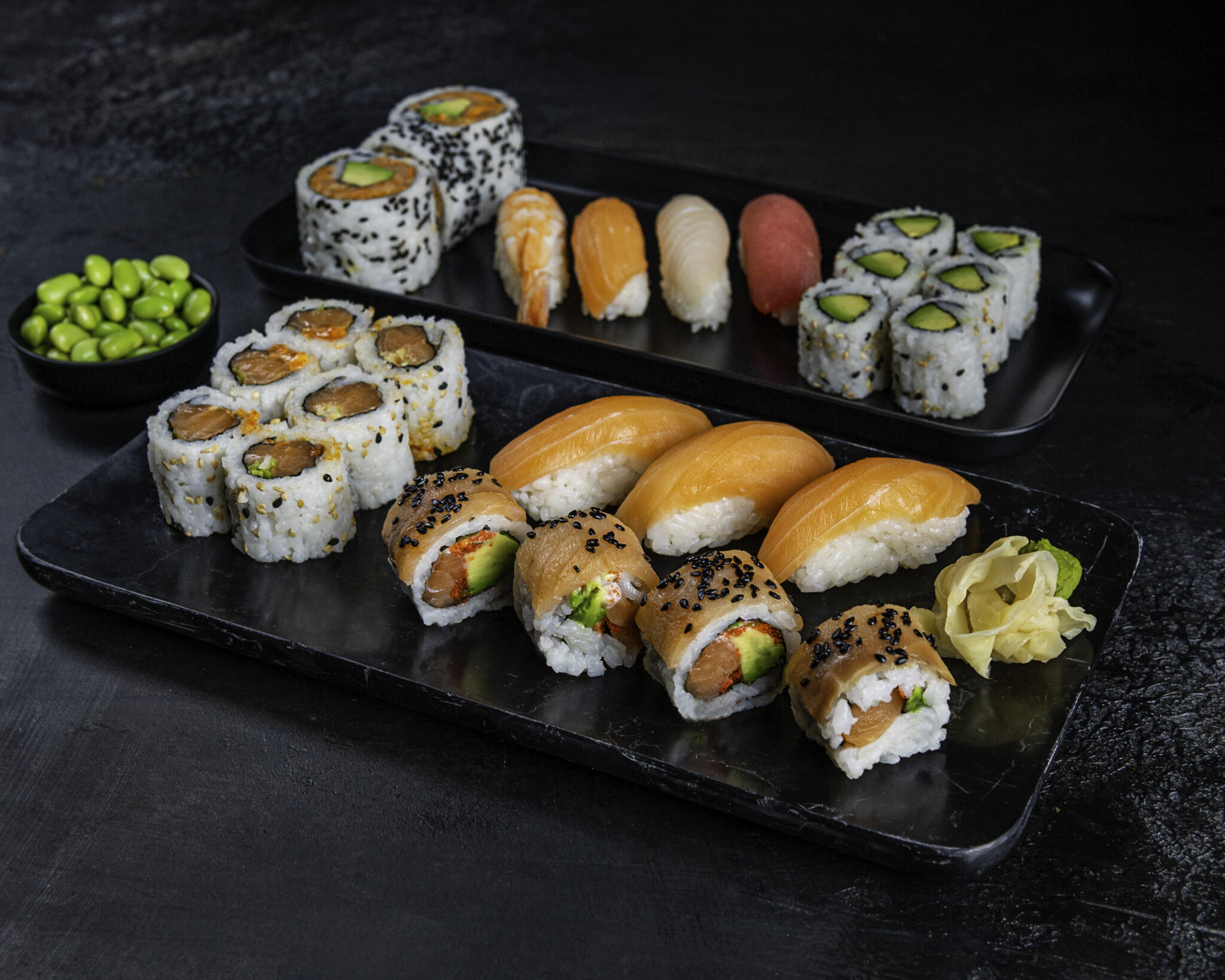 TORCH-SEARED CREATIONS
Discover our tuna and salmon creations with the sashimi and cooked contrast that makes them so delicious!
Order online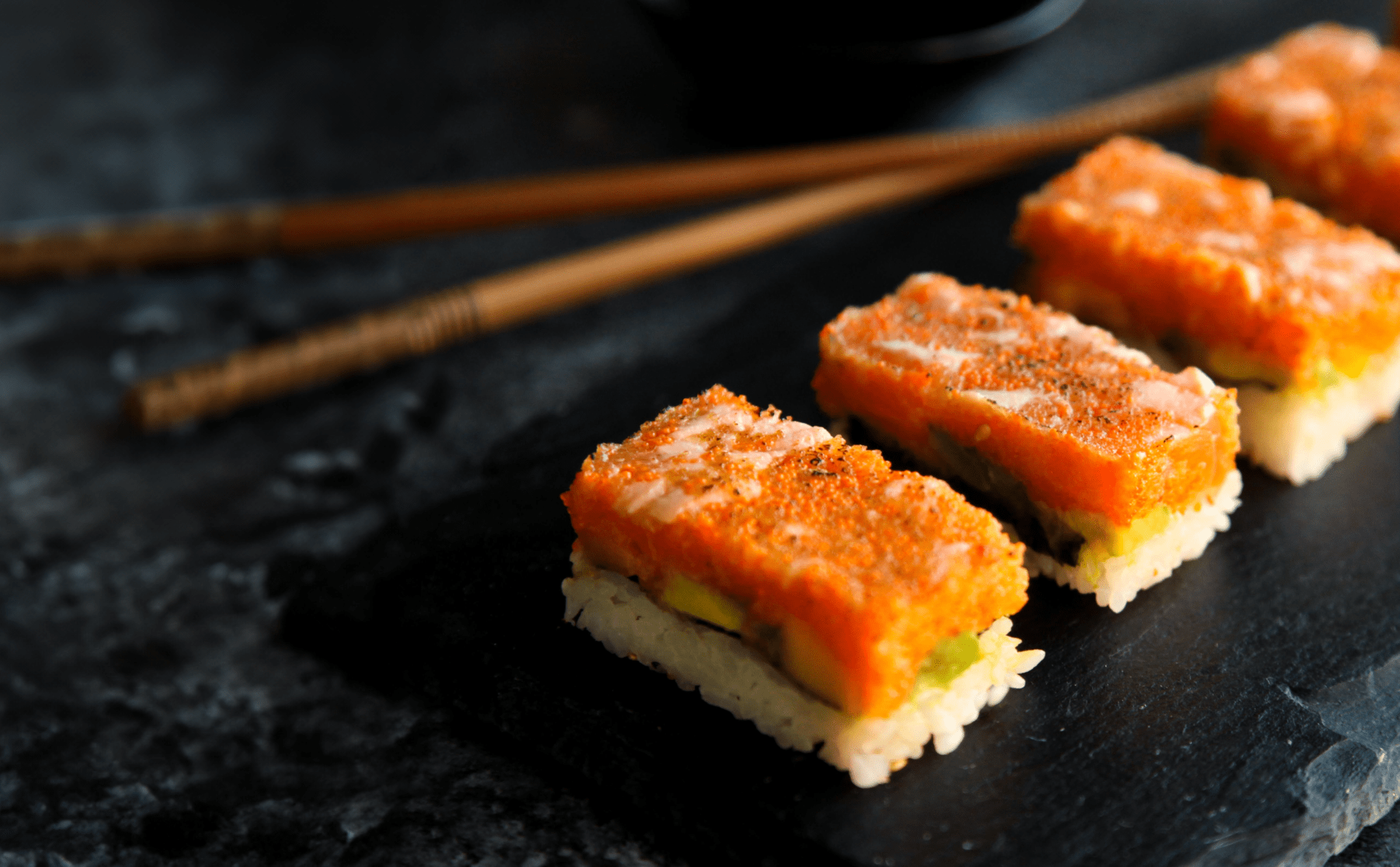 GIFT CARDS
Treat your friends, family, or colleagues to a delightful experience. Physical and digital gift cards available for use online and in-store.
Purchase online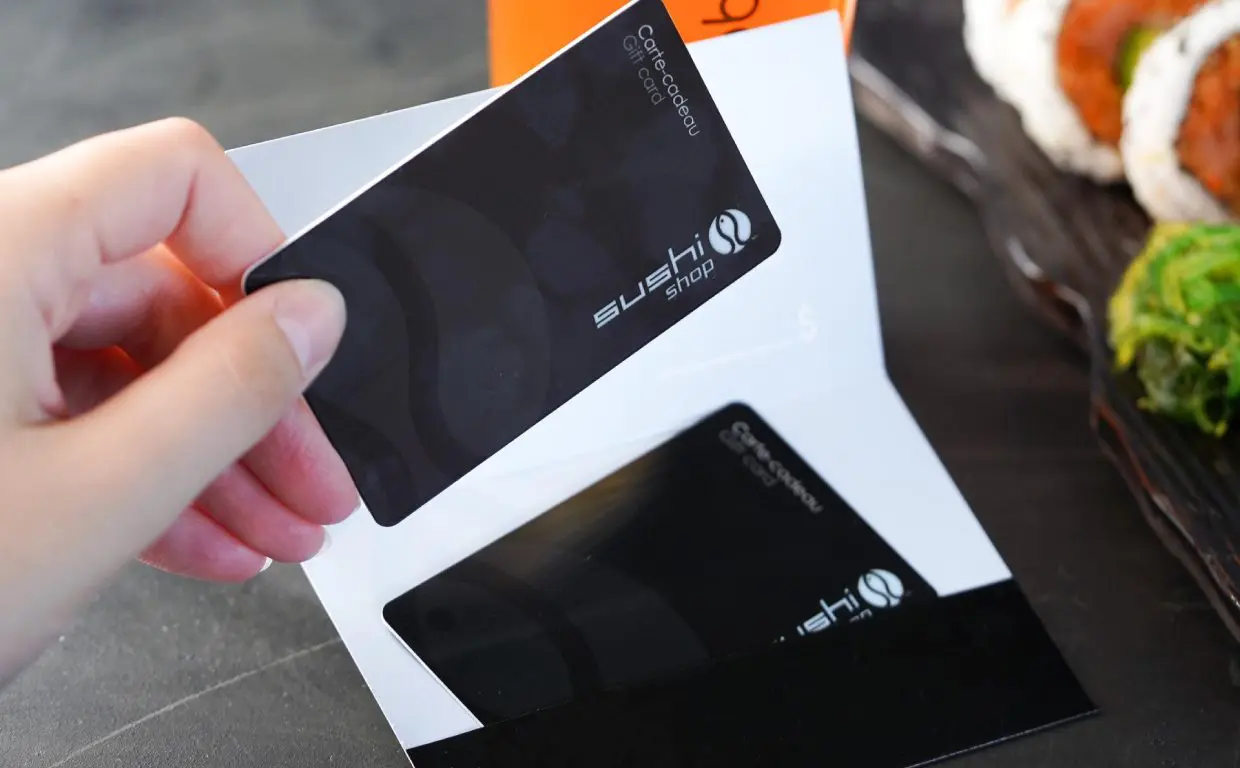 SUSHI SHOP REWARDS
Sing up for the Sushi Shop Rewards Program and start earning loyalty points in the dining room, on takeout and on delivery.
Register today and earn 500 points.
Sign up