Experience a unique moment with Sushi Shop!
Our Chefs share their passion through signature creations offering discovery and authenticity!
OMAKASE TASTING MENU
Our 2 new platters, the Sakura and Royal, offer a meticulous and diversified arrangement of our creations, with the aim of introducing new products and highlighting original flavor combinations.
Order online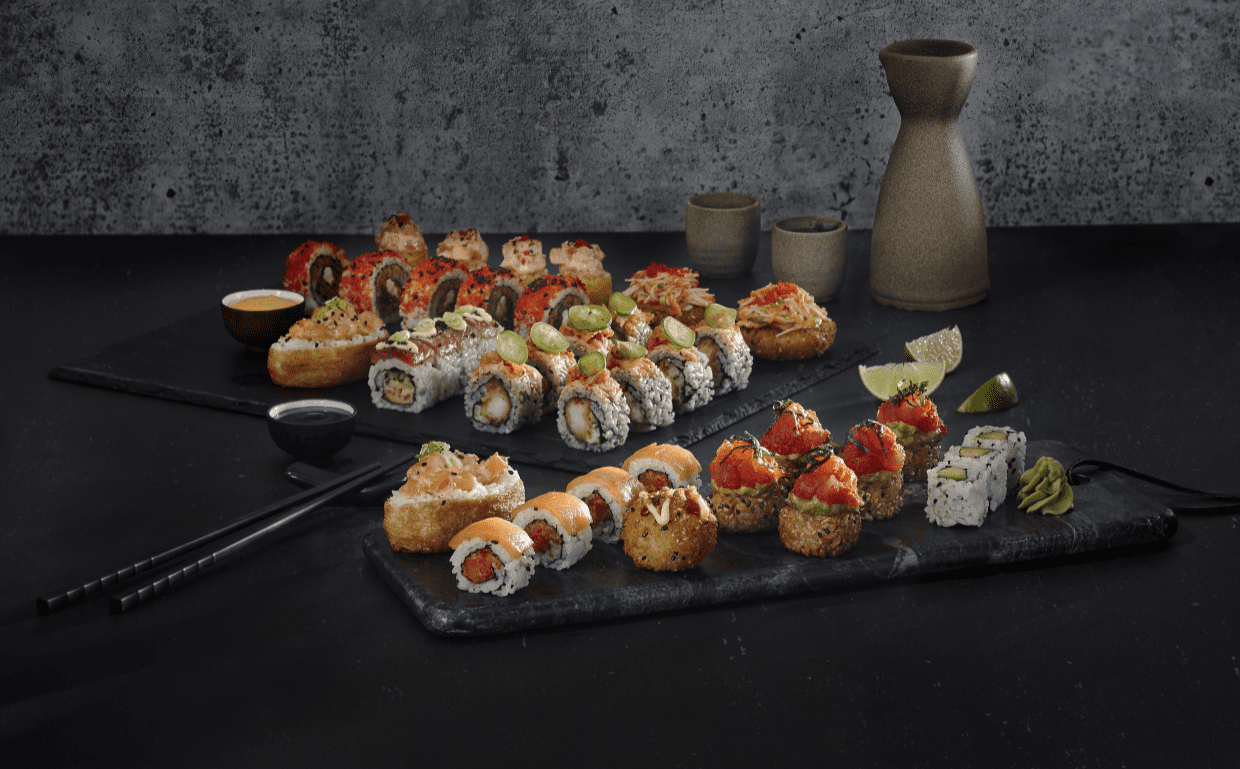 TORCH-SEARED CREATIONS
Discover our tuna and salmon creations with the sashimi and cooked contrast that makes them so delicious!
Order online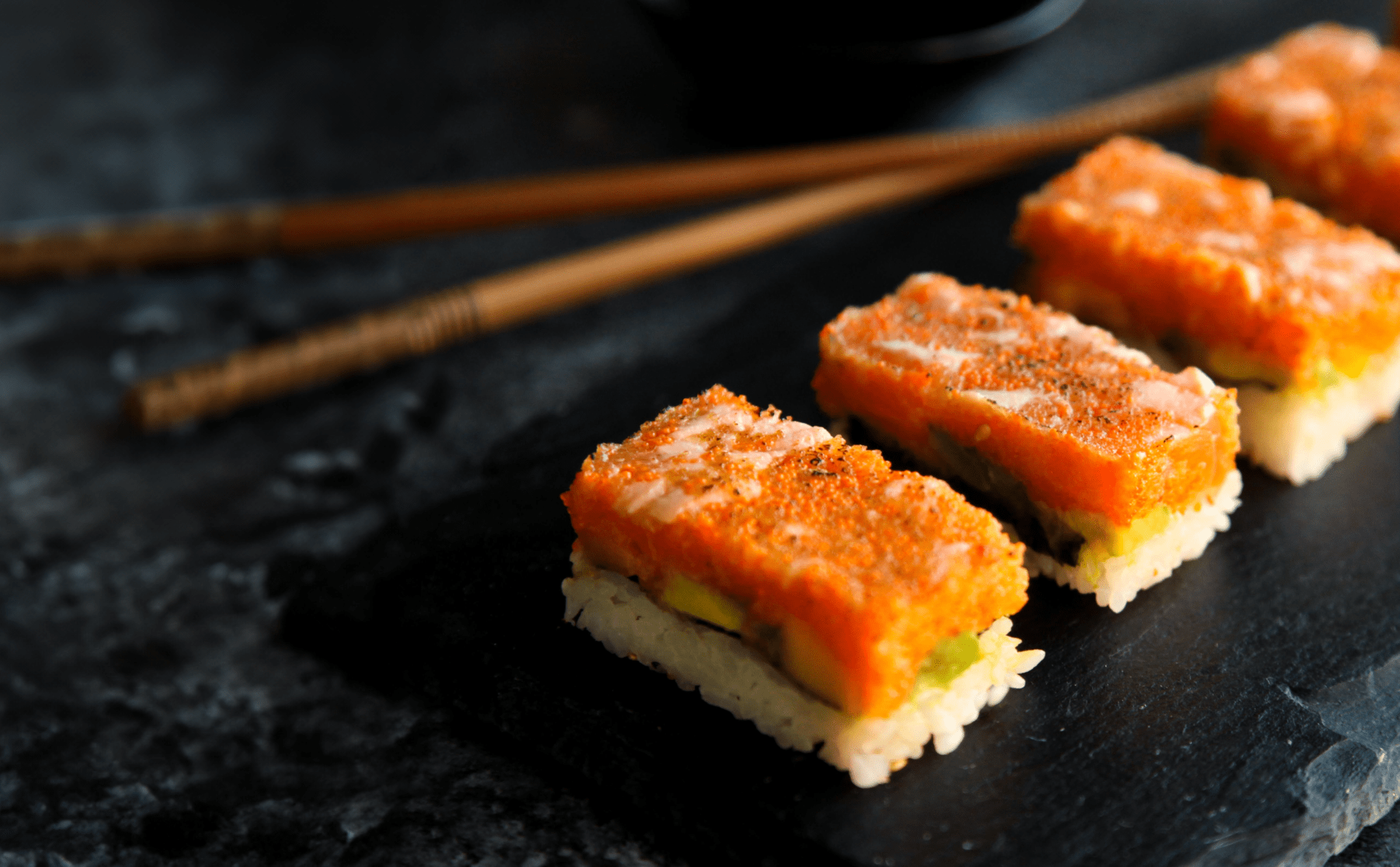 MID-DAY MENU
Lunch prepared by a Chef! Discover our range of creations ideal for a mid-day meal.
Order online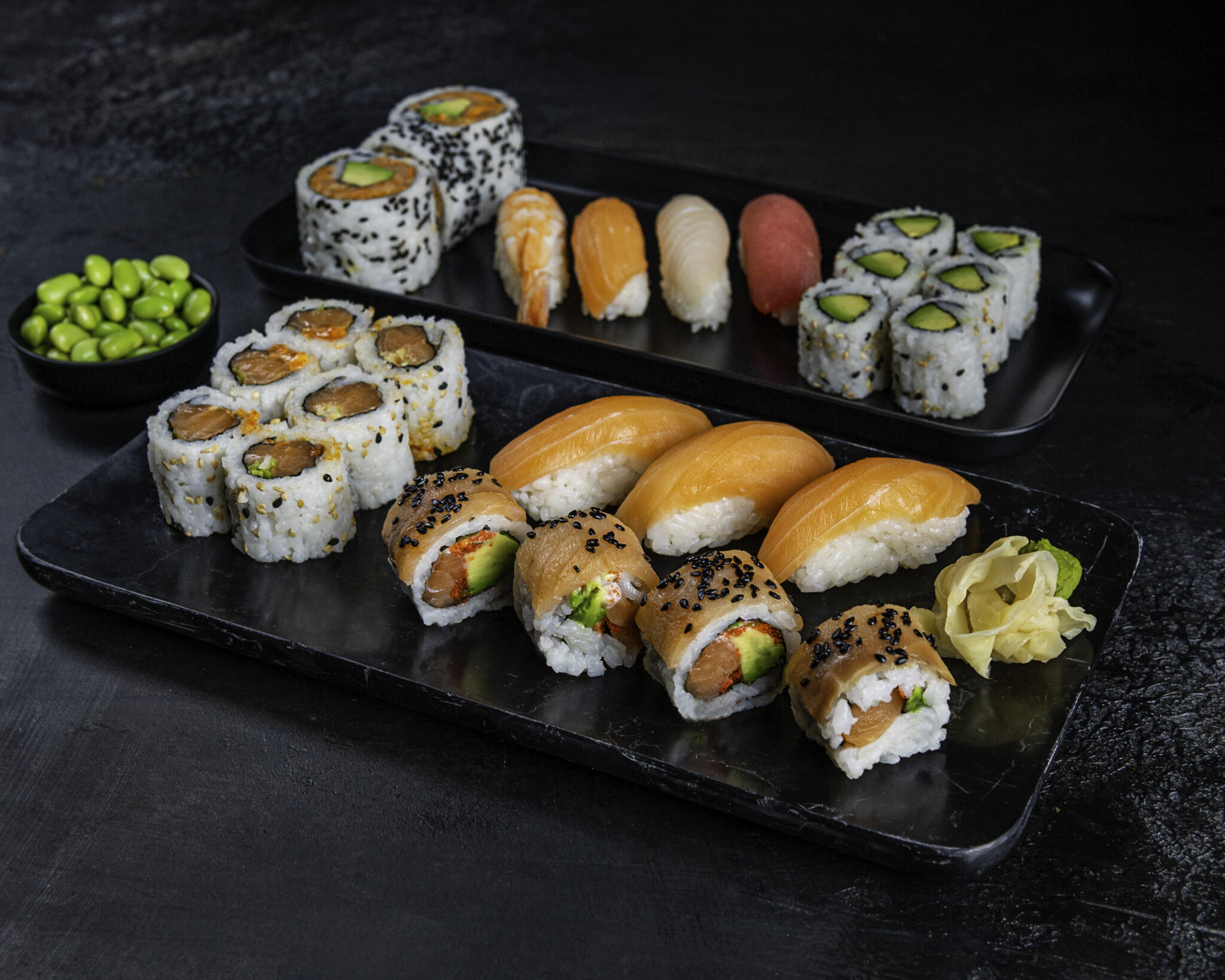 SUSHI SHOP REWARDS
Sing up for the Sushi Shop Rewards Program and start earning loyalty points in the dining room, on takeout and on delivery.
Register today and earn 500 points.
Sign up