Own a Sushi Shop Franchise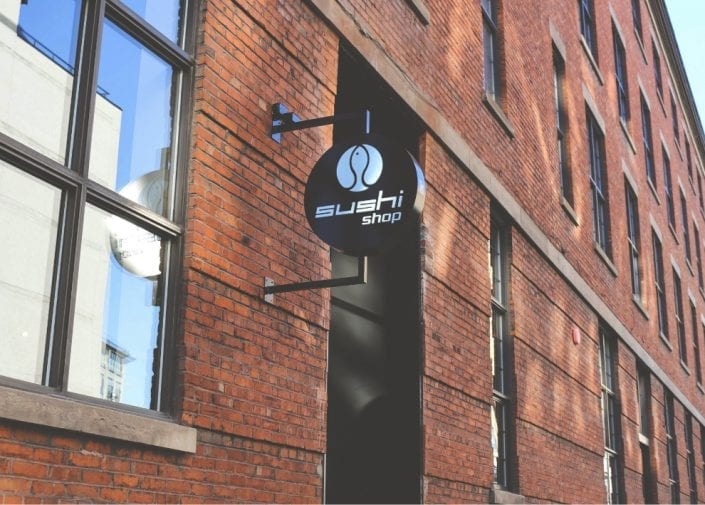 Popular and iconic
sushi franchise
Sushi Shop is one of Canada's most beloved and recognizable brands, with over 150 locations open across the country and thousands of fans who make Sushi Shop a part of their daily lives. Over the last 18 years in business, Sushi Shop has helped dozens of entrepreneurs realize their own dreams of owning a sushi restaurants that truly serve their communities and providing an experience that stimulates the senses and inspires the soul.
People love our
diverse menu
Our post-modern take on sushi and Japanese cuisine continues to appeal to consumers of all lifestyles and dietary preferences. We're well-known for pushing the boundaries of sushi to include different cultures and flavor profiles. The fact that Sushi Shop is able to offer such a diverse menu and prepared fresh with the finest ingredients – makes Sushi Shop a strong business model.
"Sushi is more popular than ever and Sushi Shop has helped bring sushi to the mainstream in Canada"
You don't have to be
a Master Sushi Chef
Many believe that mastering the art of sushi making takes years, but Sushi Shop does not require franchisees to have any experience in preparing sushi. Or even in the restaurant industry! In fact, the wide majority of our franchisees did not know the first thing about how to prepare sushi.
We provide an intensive four weeks of training at one of the brand's operating restaurants, where we teach you how to expertly prepare and serve our brand's products. While you're in the restaurant, you also will work in every role and learn every aspect of how to manage your Sushi Shop business. This training will help you find the confidence you need to own and run a thriving business.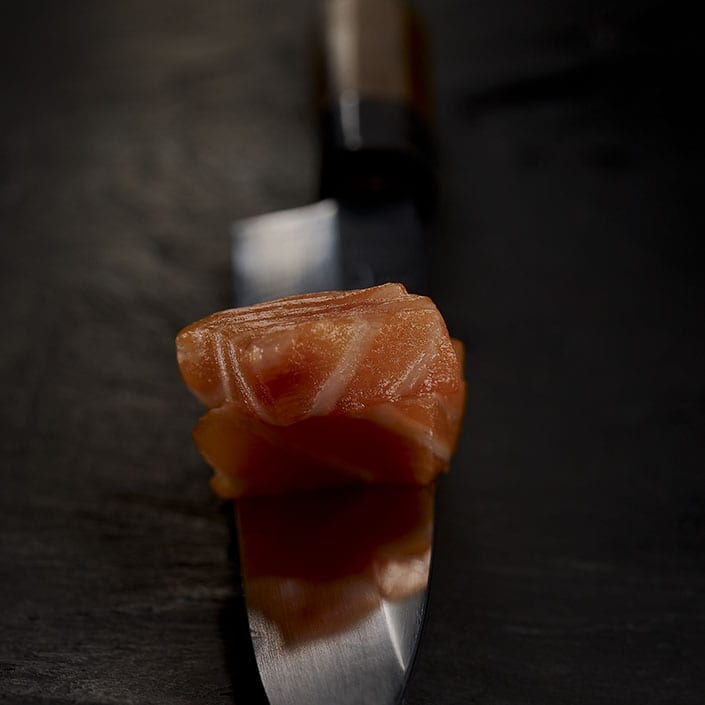 Reach our high
quality standards
"We test all of our new franchisees before they graduate training" says Marie-Elene Carrier, Director of Operations with Sushi Shopi. "If they pass, they can move on to focusing on their Grand Opening. If they fail, they have to attend training again. We're very serious about training because our brand is known for artistic and complex products, as well as exceptional customer service. We have to maintain our high standards for our brand's customers."
Support from
a franchisors group
In addition, you will be supported by the MTY Food Group™, one of the world's largest franchisors, which specializes in growing restaurant concepts. As a member of the Sushi Shop franchise family, you will have access to a robust, industry-leading support network that includes extensive marketing assistance, ongoing coaching and more.