The Sushi Shop franchise is a passionate, creative and progressive brand guided by core values. Sushi Shop is a creative, responsible and progressive company made up of people who love life and are passionate about sushi.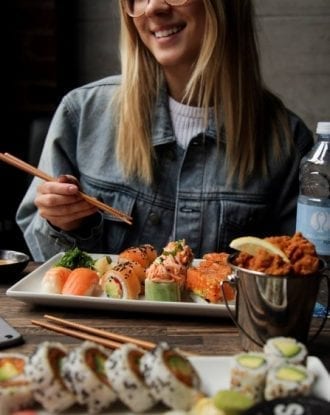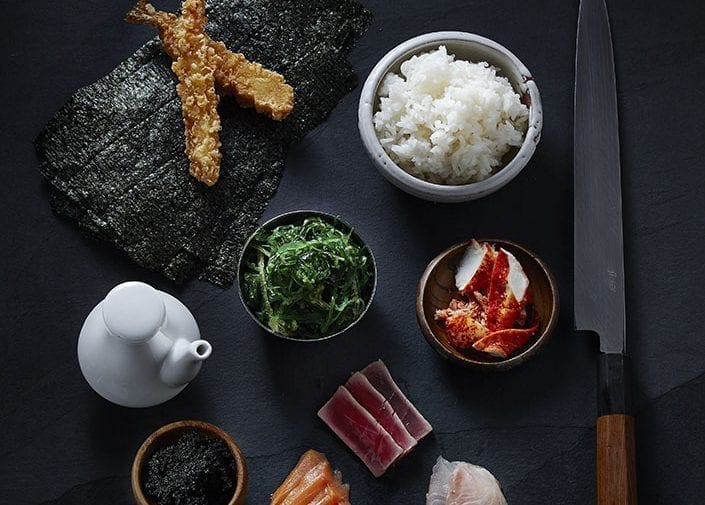 Eat Well, Be Well.
Since our founding in 2000, Sushi Shop has been passionately committed to providing our customers with a sushi experience that stimulates the senses and inspires the soul. While our food showcases our endless appreciation for the traditional beauty of sushi, we provide our customers with an adventurous experience that places sushi in bold new contexts that are joyous, exciting and fun.
Our commitment to providing a one-of-a-kind culinary experience unlike anything else available is best summed up in our guiding ethos: Eat Well, Be Well.
We believe fundamentally that exceptional food is part of a healthy lifestyle, and that the food we serve our customers should be made with the freshest ingredients, prepared with love by knowledgeable and trained chefs, and that it should be affordable and convenient to our customers. Because of this, we developed a menu that can cater to customers of every lifestyle and dietary preference and is equally as welcoming to sushi devotees as it is to people who have never tried sushi before.
These commitments are why Sushi Shop is a part of the daily lives of thousands in Canada, and we are proud that we have introduced sushi and Japanese cuisine to so many in our 18 years of business.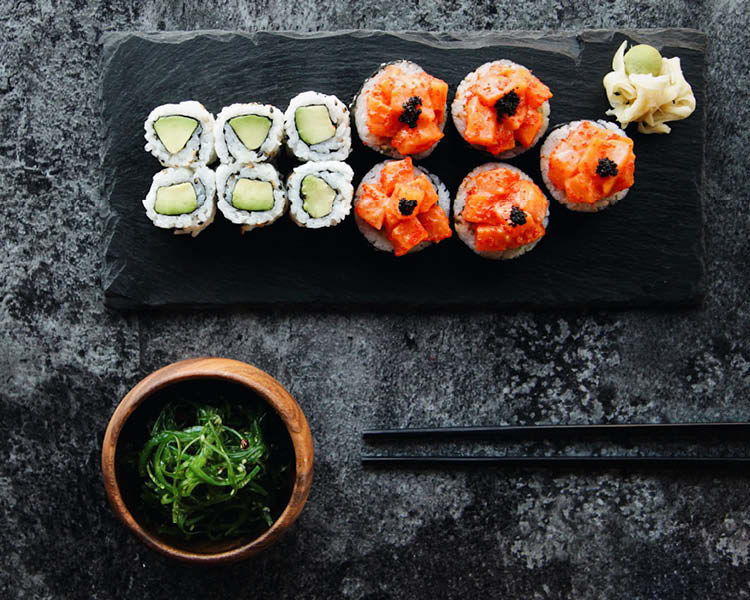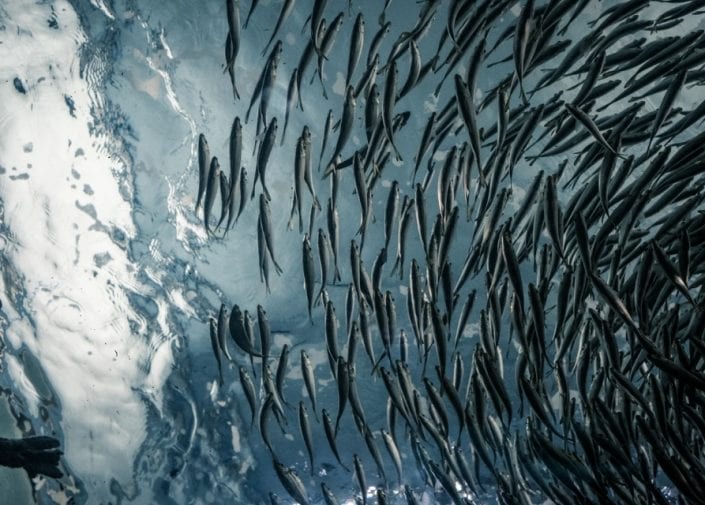 Our commitment to environmental stewardship
Our commitment to only using the highest-quality ingredients is rooted in our environmental responsibility. We are well aware of the damage that overfishing the oceans is causing our planet and that overuse of plastics is contributing to the decline of sea life. While other brands ignore these problems, we take action.
Through the years, our many ecological initiatives have shown our commitment to environmental stewardship. When we learned that eel were critically endangered, we removed them from our menus. We do not serve bluefin tuna for the same reason.
In 2018, we banned all plastic straws and styrofoam from all our boutiques. We offer recyclable, branded Sushi Shop bags instead of plastic bags. Our napkins are made from recycled materials. We offer ceramic plates to clients eating in-store instead of disposable plates, and we also offer reusable chopsticks.
Our commitment to a better environment is ongoing, and we believe that it is harmonious with our quest to serve food that stimulates the senses and inspires the soul — and to simply Eat Well, Be Well.