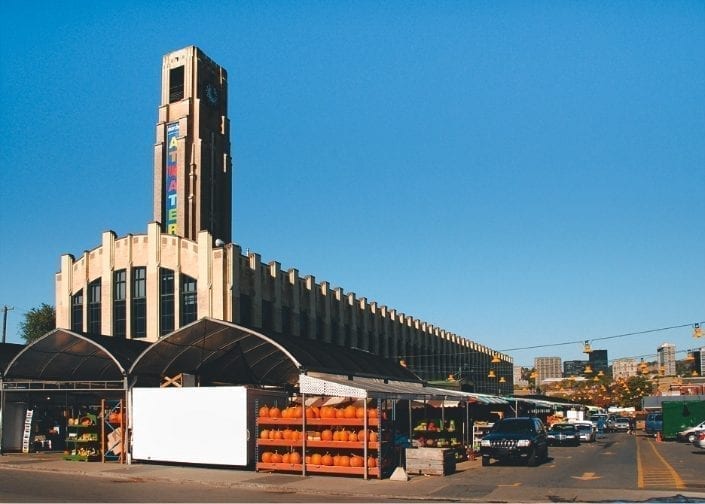 Our Sushi Passion
In 2000, the first Sushi Shop boutique opened at the Atwater Market in Montreal, when sushi was still considered as an exotic trend. Since then, Sushi Shop has emerged as one of the fastest-growing brands in the nation with over 150 locations across Canada. Innovation is one of the brand's promises, which consistently delivers new experiences to fans. We have since, expanded far beyond traditional sushi by offering Poke Bowls, Sushi Tacos, Sushi Burrito, Sushi Burgers and other menu items that appeal to a broader audience.
A Unique Taste
Sushi Shop has been passionately committed since our beginning to being unlike any other sushi experience available. Our progressive approach to sushi pays homage to the artisanal beauty of traditional sushi, while also pushing the boundaries by combining sushi with other global cuisines and flavor profiles.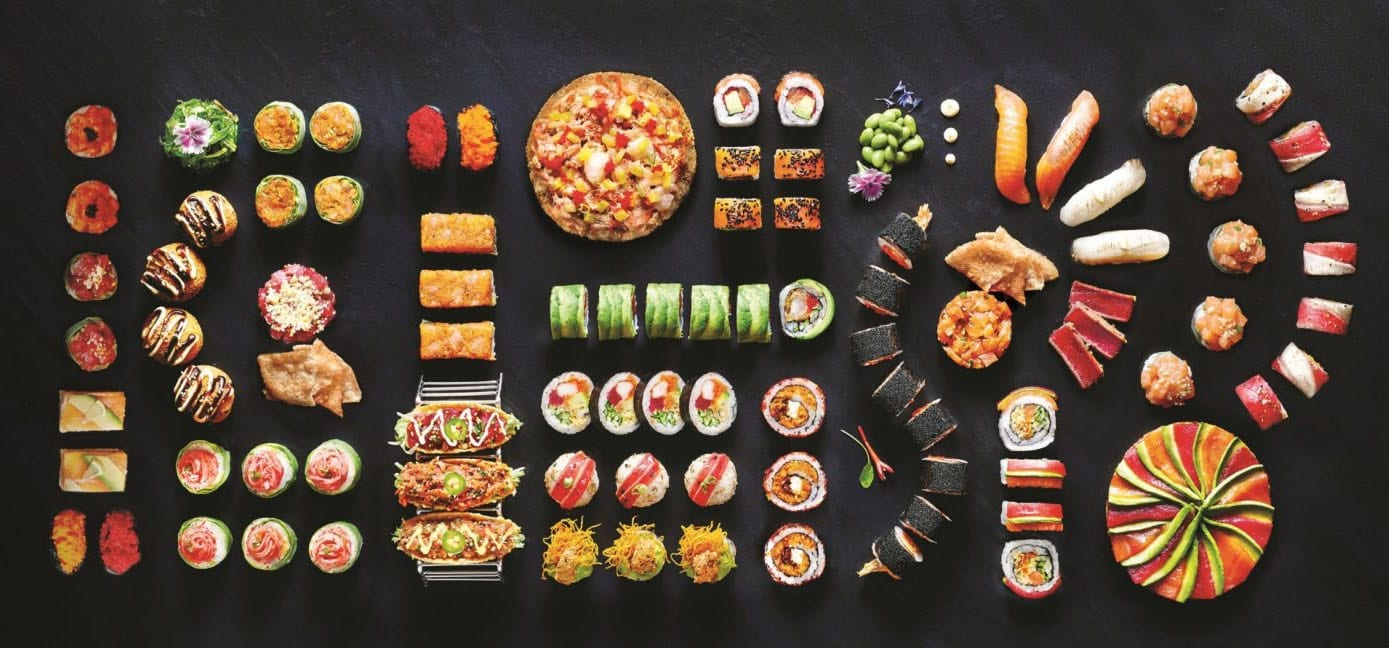 We Create Art Each Time
Sushi Shop also takes sushi where it's never been before by offering such genre-bending products as Poke Bowl, Sushi Tacos, Sushi Pizza, Sushi Burritos and Black Sesame Ice Cream. We also appeal to those who may not be in the mood for sushi by offering a fresh twist on Japanese cuisine.
For example, our Poke bowls are delicious, nutrient-packed, flavor explosions that use several core sushi ingredients but are styled more like a salad. The diversity of our menu allows us to cater to every type of lifestyle and dietary preference.
"We strive to be different, and we have a unique vision of what sushi can be. We don't just do the common rolls, we do rolls our way."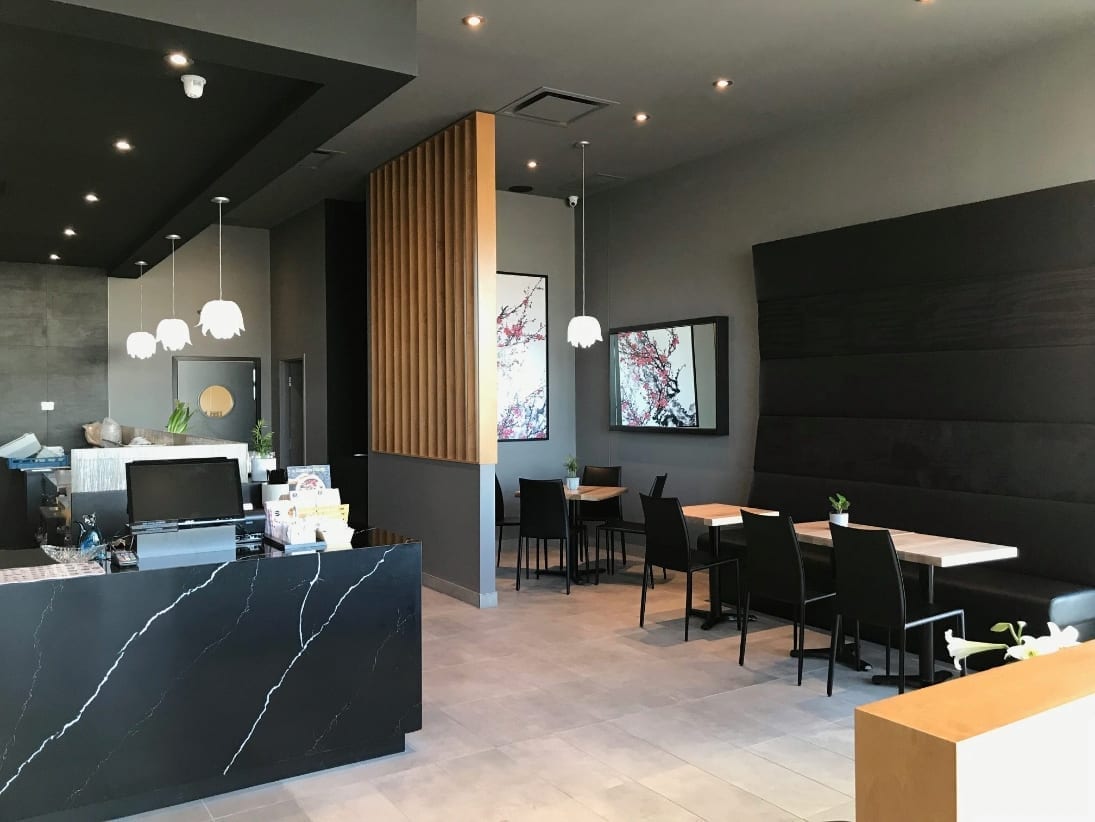 Designed To Feel
Calm And Zen
When a customer walks into a Sushi Shop, they know they're in for a memorable experience. Our chic decor is designed to exude a feeling of calm and zen, which encourages our guests to unwind and bask in the colors that come dancing off their plates. If our customers are in a hurry to get to back to the office on lunch break, or need a quick dinner on the go, we also offer several freshly prepared grab-n-go options.
Our commitment to providing a one-of-a-kind culinary experience unlike anything else available is best summed up in our guiding ethos: Eat Well, Be Well.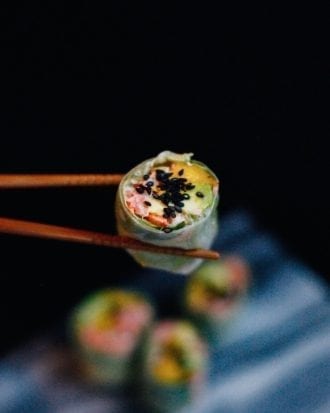 Aware of the environment
Our commitment to only using the highest-quality ingredients is rooted in our environmental responsibility. We are well aware of the damage that overfishing the oceans is causing our planet and that overuse of plastics is contributing to the decline of sea life. While other brands ignore these problems, we take action.