April 1st is April Fool's Day, a holiday for playing harmless pranks and spreading laughter among our loved ones. People partake in this holiday all over the world, such as in France where they call it "Poisson d'Avril". This French term which translates to "April Fish," refers to the holiday tradition where children attach paper fish on the backs of unsuspecting individuals. Another way one can celebrate with fish is through sharing tasty sushi and some good humor with friends and family.
Whether it be one of our Sushi Shop platters or a poke bowl, we are sure it will complete your day of fun-filled mischief and light-hearted enjoyment.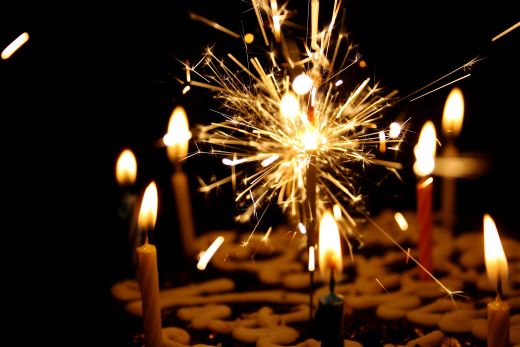 Aries Ambassador
Aries are natural-born leaders, full of energy and enthusiasm. Much as Sushi Shop aims to innovate, Aries exhibit similar traits by being trendsetters and trailblazers, constantly seeking new experiences and opportunities to thrive. The ambassador chosen to represent them is our unique creation,
Diablo Blossom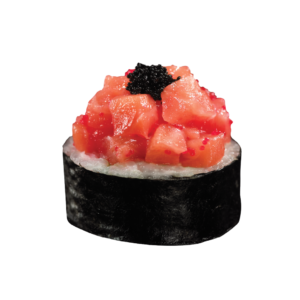 The Diablo Blossom perfectly mirrors the fiery essence of an Aries, with its bold flavours and striking presentation, making it a perfect representation of this fire sign. Moreover, the creation of this exclusive Blossom is reminiscent of how Aries are always ready to take on challenges with courage, much as Sushi Shop pushes boundaries to create innovative sushi.
We wish all of you Aries a happy birthday, filled with unforgettable moments surrounded by your loved ones and lots of delicious food, particularly our Diablo Blossom.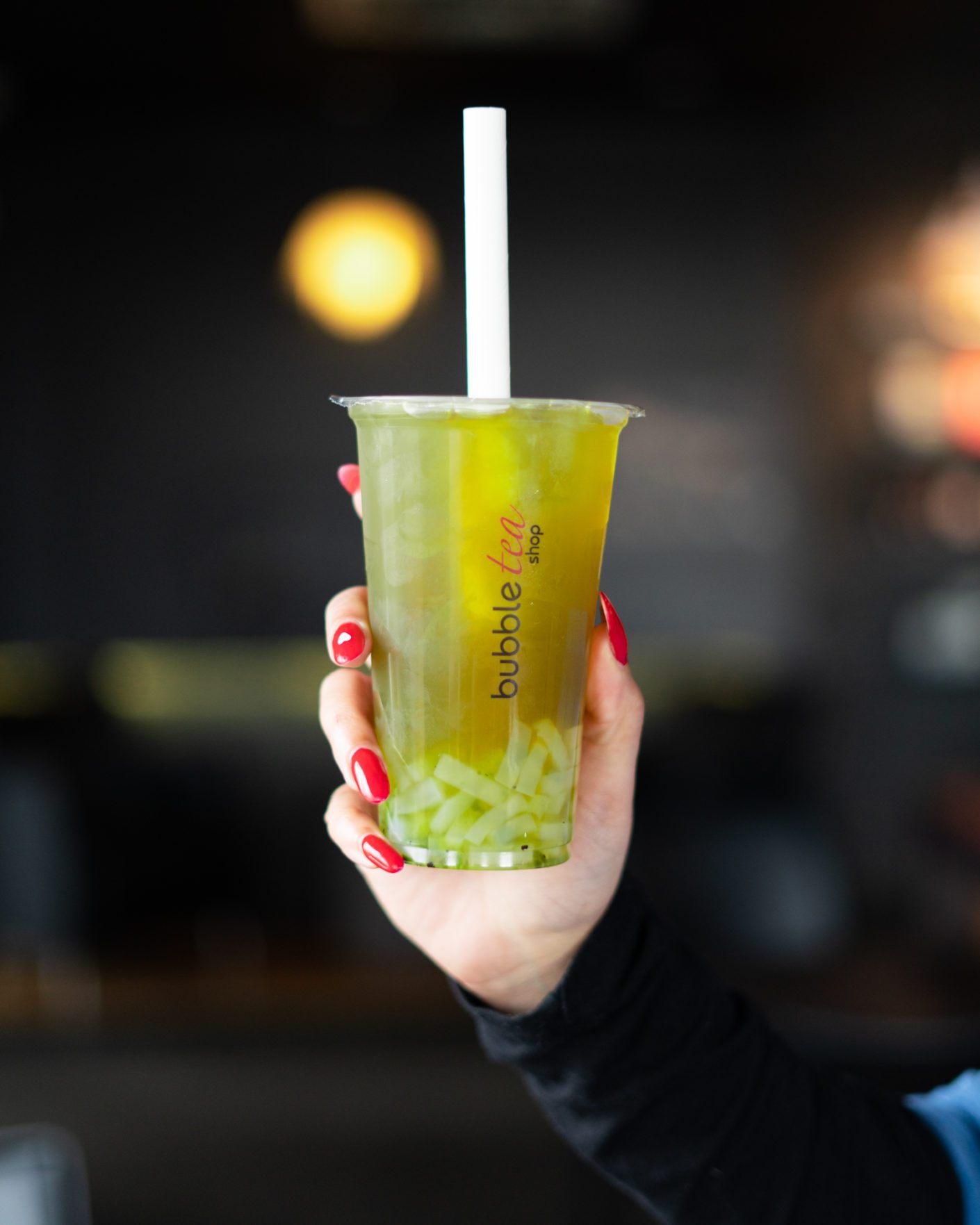 Bubble Tea Season
As the end of winter is among us and the weather starts to warm up, swap out your hot tea for a bubble tea. Our Bubble Tea Shop offers customizable teas with a wide range of flavours, toppings, and finishing pearls and jellies. This allows you to try new refreshing Bubble tea combinations all spring and summer long. We recommend starting this thirst-quenching experience with our Green Tea with peach juice with mango popping pearls or our specialty Sunset Passion tea.
These delightful and refreshing teas will invigorate your taste buds and put a spring in your step, perfectly complementing the sunny days ahead.