When someone thinks of St-Patricks' Day they usually immediately think of wearing green and attending a parade. However, this holiday can be celebrated in other ways and which you can find with Sushi Shop.
On March 17th, we encourage you to swap out a green beer for a Matcha Green Tea and find a full stomach at the end of our Rainbow Sumomaki instead of a pot of gold.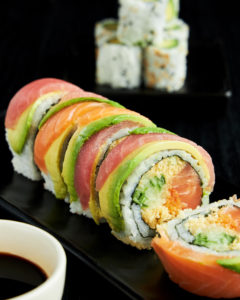 🍀🍀🍀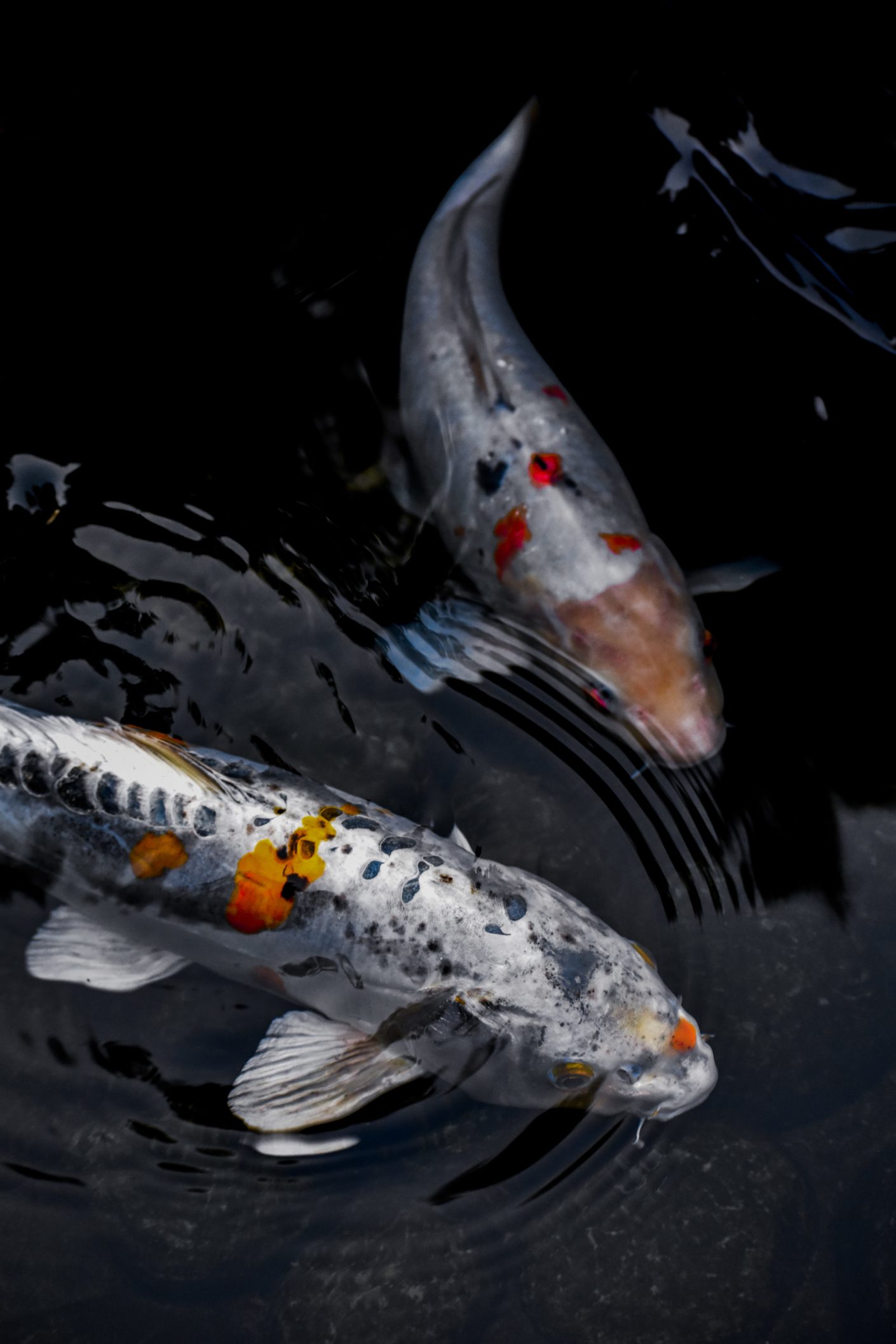 Pisces Ambassador
As we near the end of March, we also approach the end of Pisces season (February 19th – March 20th). It is however not too late to showcase this sign which we have chosen as their ambassador to be our:
Twin Salmon Maki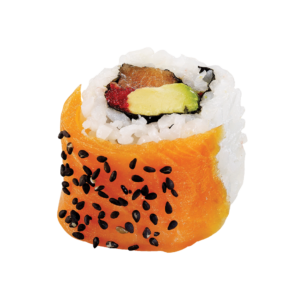 This maki was not only selected due to its relation to the sign representing Pisces, two fish swimming in opposite directions tied together by a rope, but just as their many great characteristics, this maki offers all sorts of flavour combinations for the beginner to the sushi expert. Pisces are quiet, gentle, and balanced individuals, with an appreciation for nature and a desire to share that with the world. Some of their other major personality traits include humility, compassion, empathy, creativity, curiosity, sensitivity, trust, and honesty.
Pisces is overall unique sign, just as our Twin Salmon Maki. We wish you all a happy birthday!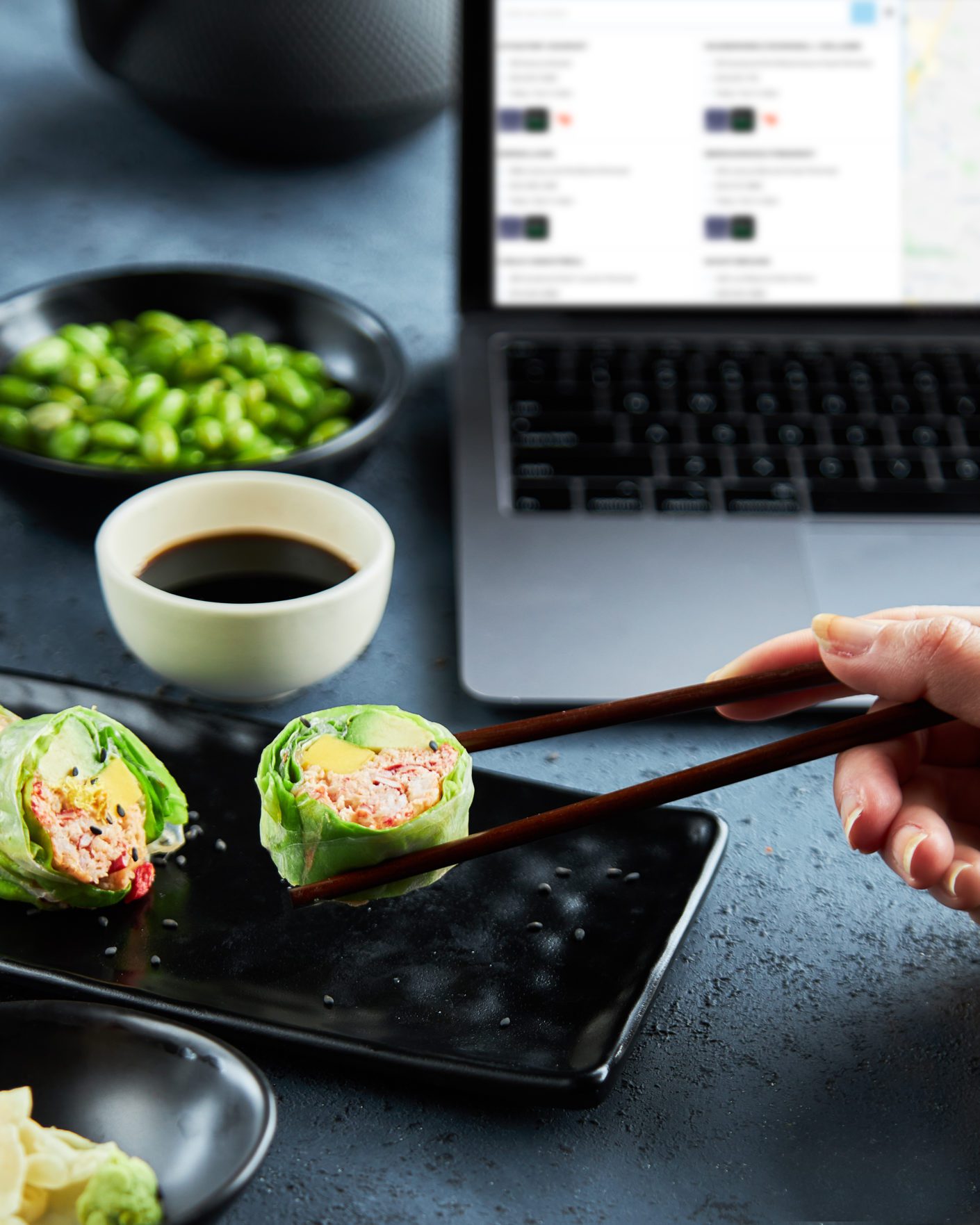 Loyalty Program
Our Loyalty Program is designed to reward our customers for their continued loyalty to us and for Sushi Shop to give back. As a thank you, we offer 10 points for every dollar spent in any of our locations or through our online ordering platform. Once you accumulate points, redeem them to pay for your next purchase. For instance, using 3000 loyalty points can be redeemed for a Sumomaki, Sushi Taco or Tartare Maki.
To learn about the other items that can be purchased with your Loyalty Points, click here.