Triple Delight
We wish you a great 2023 filled with health and happiness.
We have started the year off right with a new Bubble Tea creation, Triple Delight. This dessert tea contains pudding, whipped cream, crispy chocolate wafers topping.
This drink is served warm making it the perfect dessert to consume during this winter weather!
Served at participating locations and for a limited time only.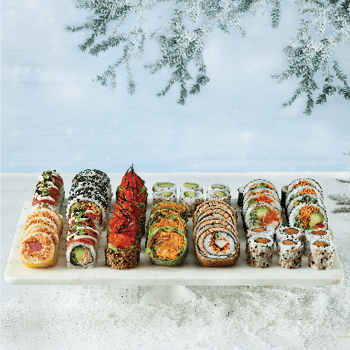 Luxury Platter
Although the holidays are over, gatherings are not only meant for special occasions. Unwind after a week of work with friends or cozy up at home with the family on a cold day. No matter the event, Sushi Shop is still offering their Luxury Platter until January 31st, 2023.
The Luxury Platter contains has something for all cravings; chef's choice of 54 pieces: 5 Blossom, 4 Tartare Maki, 5 Crispy Rolls, 20 Sumomaki, 8 Maki, 12 Hosomaki.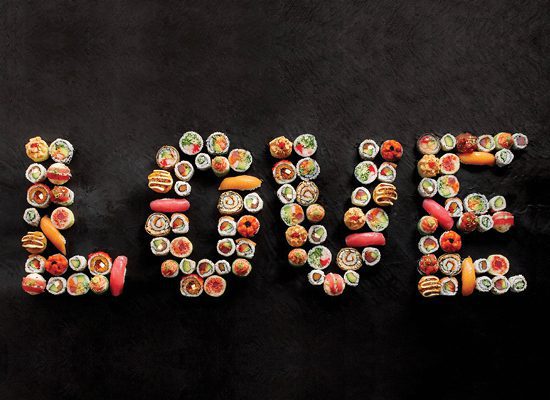 Our Loyalty Program
Our Loyalty Program is following us into 2023. Start off the year right by making sure that you're already registered to start accumulating points.
You can earn and redeem points in-store or by ordering through our online ordering platform by connecting to your account.
From February 10th to 24th we will have 5 x the loyalty points on our Valentine's Day platter. Follow our social media page to find out what is next to come.