Because we are going through a very unique time, through this article we wanted to inspire you to brighten this holiday season! Though this season will surely be on a different tone from other years, we wanted to give you some take-out or delivery order ideas.
Tired of oysters or foie gras as a starter or turkey as the main course? Try surprising those around you with an original menu thanks to Sushi Shop! And why not, also, have them delivered to avoid leaving the comfort of your home? A real gift to give yourself, because after all, you deserve to relax!
In the meantime, here are some crispy sushi ideas to deliver!
A zen atmosphere during the holidays
Are you looking to spend this holiday season at ease? A little bubble of relaxation during a time that is known to be more stressful for some of us? Far from the clichés, for a special evening, we have everything you need!
Nothing is better than moments spent on the theme of gentleness, to regain your calm and serenity. Now is the time to get out your mugs for a warm hot chocolate, your best books, your cozy sweaters, and your blankets to strut on your sofa surrounded by your loved ones. Make way for tranquillity!
For starters, begin with a few:
Follow with:
A Poke Bowl each (Nothing like warming up and getting cozy with a Poke Bowl!)
Temari Crispy Lobster (Because you might as well end the year with a special treat!)
Finish with something sweet:
And there you have it! A balanced menu that will leave you with flushed cheeks of happiness and smiles. These times are also the time for families to get together. Even if this year, gatherings are not allowed, we can encourage you, despite everything, to celebrate these moments with pleasure.
We hope that we have inspired you to have a zen and happy holiday season with our menu!
Bring joy to those around you
There is nothing more beautiful than seeing the eyes of loved ones sparkle with happiness! This holiday season may be different than others, however, that does not mean to forget the Christmas essence of sharing!
This is a time for sharing stories and lessons of the past year, tips of all kinds but also a celebration to immortalize these moments forever. With this being said, we have thought of offering you sushi dishes for take-out or delivery which highlight these themes and will evoke memories that will last a lifetime:
Try complementing these dishes with our favourite sauces: Soy Sauce to enhance taste, Sesame Sauce the star of the show, and Spicy Light Mayo to make those taste buds dance.
It is also an extremely cherished time for our little ones who are waiting for only one thing: Christmas presents as well as to find their friends to play with. It is often said that children learn with enthusiasm, through play, and this is how they learn from experiences, whether in terms of vocabulary or life experience. We sincerely believe that the holidays are also exciting times in which we can continue to watch our children grow. Thus, we created a special children's menu for them full of fun and learning. Children's menu here!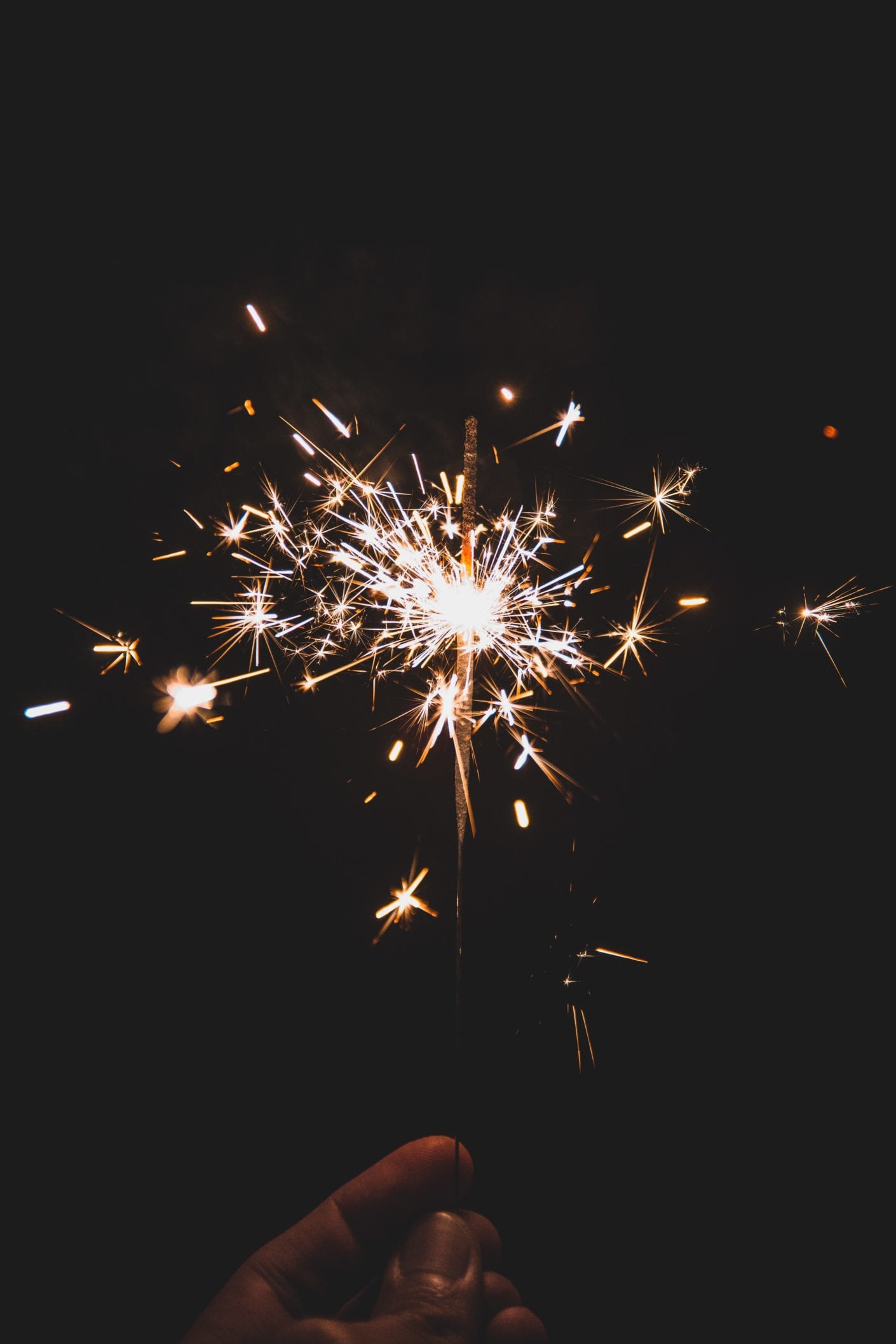 Whatever happens for the holiday season, these moments should remain a time of togetherness, filled with warmth and love. And that is all the Sushi Shop team could wish for! We hope that these little tips will help you remind you of these important values!
So, for an assuredly successful evening, call on the know-how of Sushi Shop and prepare your order online now or visit us in store for personalized advice.
We wish you a happy holiday season and a great start to 2021!