In honour of Mother's Day, Sushi Shop is offering an exclusive platter offered from May 11th to May 15th.
Our Mother's Day Platter contains 48 pieces and an appetizer:
12 Popcorn Shrimp
8 Viper Maki
5 Sweet Passion Blossom
4 Salmon Tartare Maki
5 Dragon Eye Crispy Roll
5 Lion Sumomaki
5 Spicy Shrimp Sumomaki
5 Red Eye Sumomaki
5 Smoky Sumomaki
6 Avocado Hosomaki
Take the time to celebrate and show your love and appreciation for your mother on this special day with sushi! Place your order for our platter ahead of time through our online ordering platform.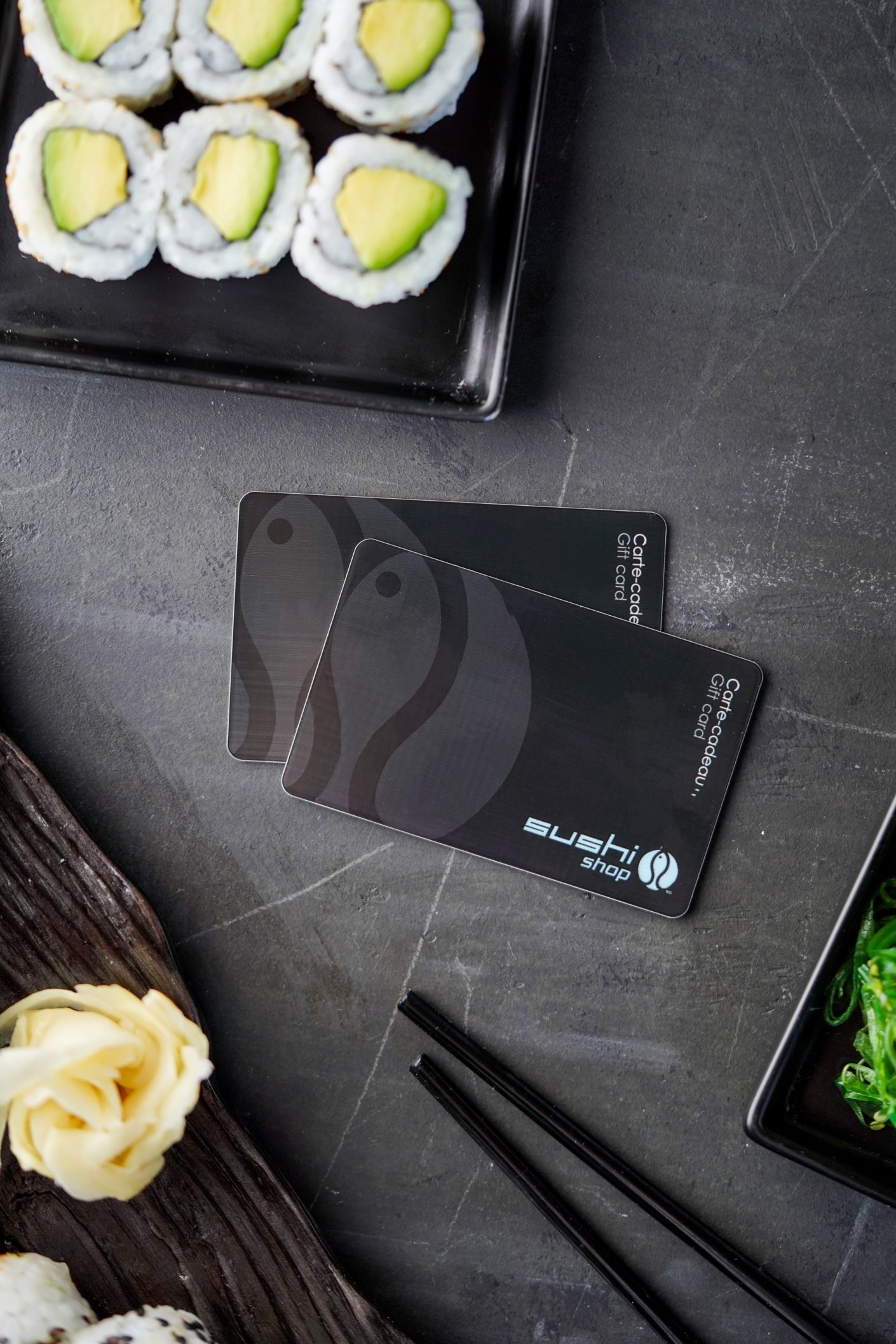 Want to spoil your mom a little extra? Why not with one of our Sushi Shop gift cards!
We are sure that our Mother's Day Platter will leave her wanting to explore more Sushi Shop creations. Our gift card offers her the opportunity to! This making any day as special as Mother's Day.
Place your order for a physical or digital card online.