From April 7th to 23rd, just in time for a well-deserved Easter weekend, Sushi Shop is offering free delivery for you to enjoy your favorite creations.
Enjoy a family feast, share laughs and have fun searching for those eggs with the little ones. For this annual tradition, we wish you an amazing Easter holiday with your family and friends.
At our participating locations only. Offered exclusively on our online ordering platform.
🐰🐣💐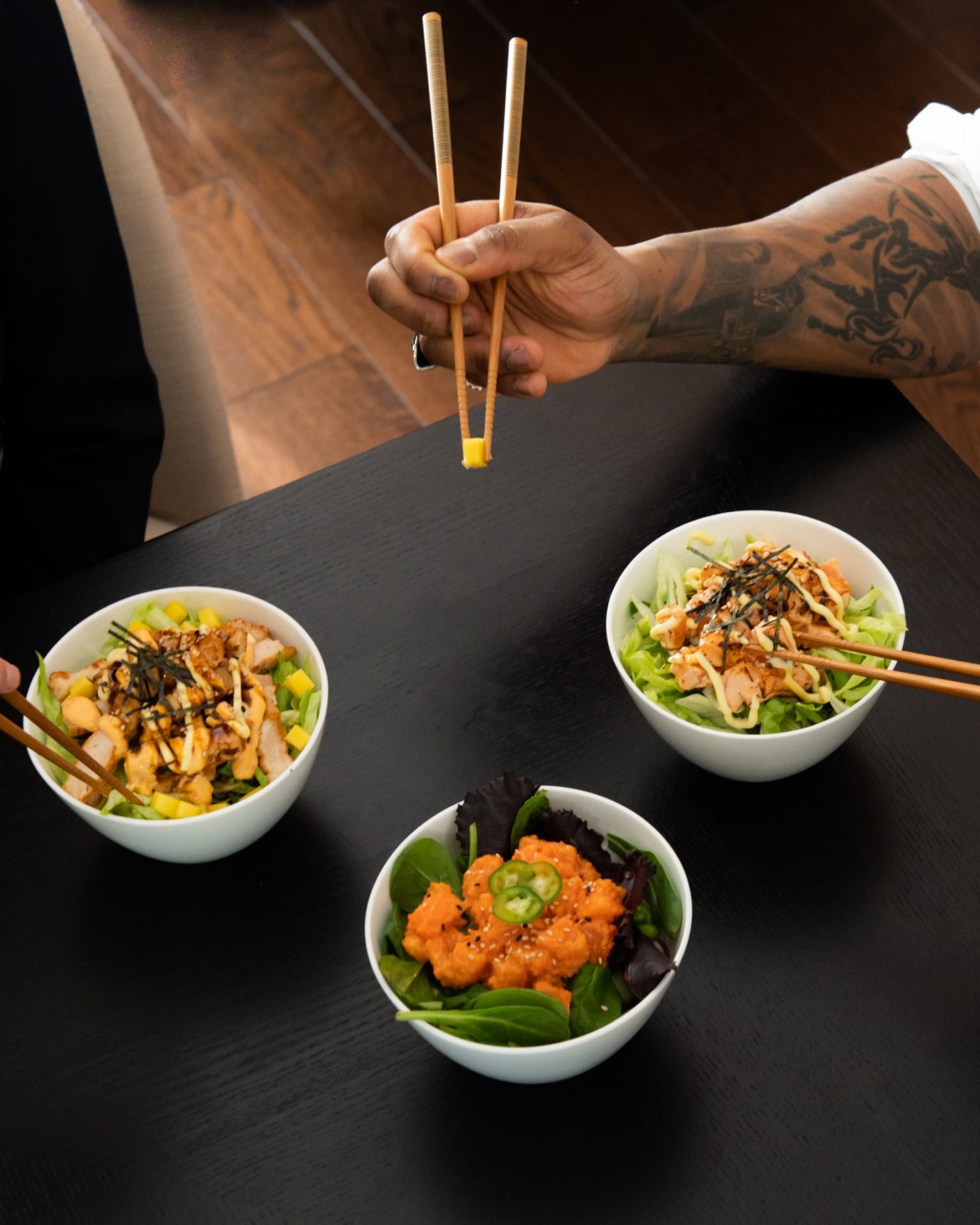 Loyalty Program Offer
Sushi Shop is now giving 2 x the Loyalty Points with the purchase of a poke bowl every Tuesdays!
Poke bowls make the perfect lunch or last minute supper during a busy work week. Take advantage of obtaining these points, while combining the offer with our free delivery (April 7 – 23).
Join our Loyalty members by clicking here.
Obtain points in-store upon presenting your loyalty card or on our online ordering platform by connecting to your account.