Have you ever tried this delicious tea-based drink with a little milk and chewy tapioca pearls?
Bubble Teas, Pearl Teas, or also known as Boba Teas can be served either cold or hot. They are available in many flavors so no matter your preference, there is a flavor for you ranging from fruity mango to matcha, and many more.
Before you leave the house to taste one of these delicious drinks, discover how they came to life!
The Beginning of Bubble Tea
It seems that boba tea began in Taiwan in the 1980s when a merchant decided to add tapioca pearls to a milk tea during a long meeting. The exact origin is still not certain as several teahouses claim its creation (ESRI, 2020).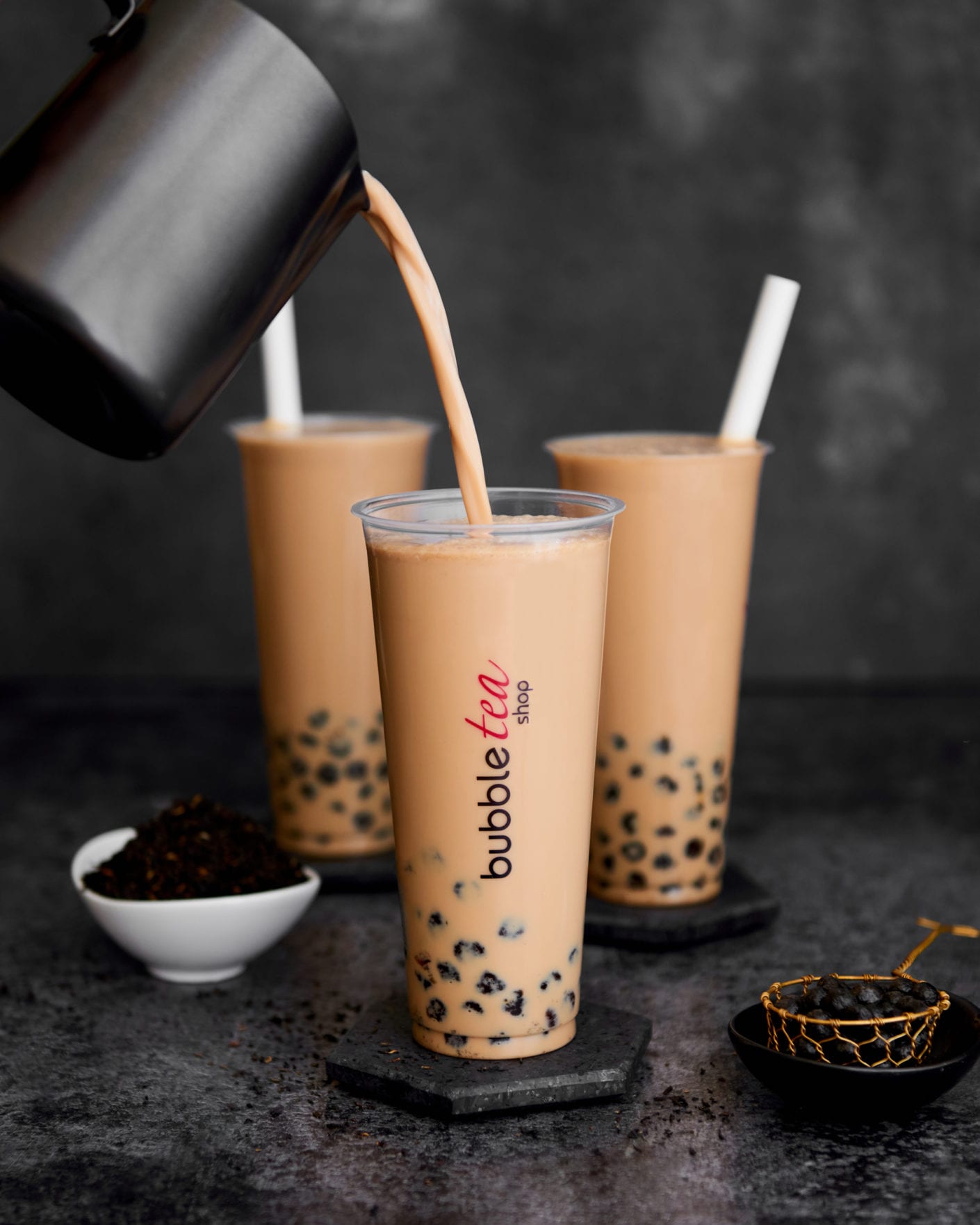 The rise in popularity
Students in Taiwan started to crave this tea-based drink and the popularity began in the early 90s. In Canada, we were lucky enough to taste Bubble Teas in 1990 in a Vancouver subway shop. The growth of the beverage over the years has not always been only with highs, with early fans in Canada saying that some places did not meet expectations as they have tried different recipes.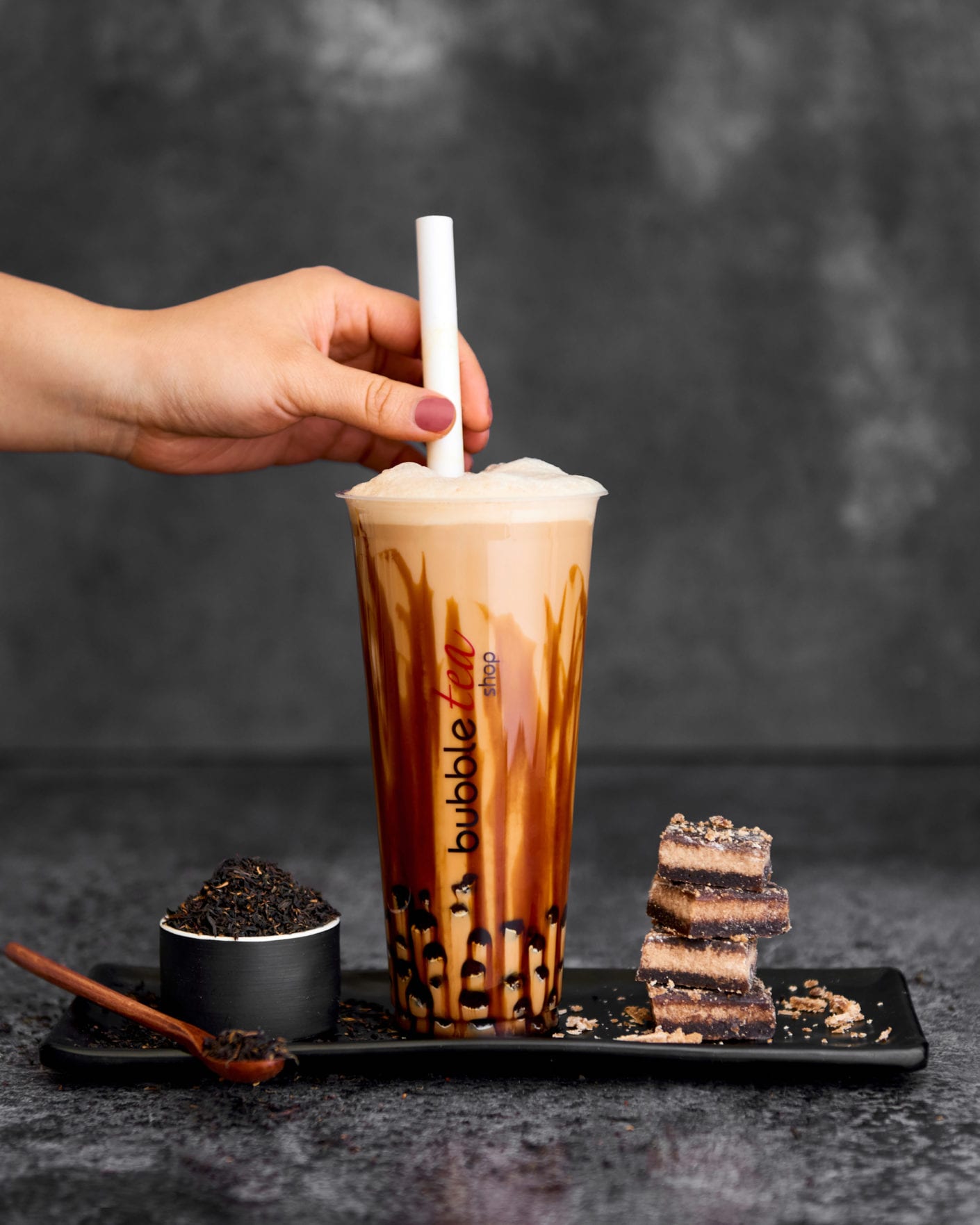 A true success
Today we can say that it is a real success with the expansion all over the globe. A 2019 study estimates that the drink is expected to grow by $2 billion by 2027 (Allied Market Research, 2020). That's not all, in 2018 the brew saw a 3,000% growth in Southeast Asia. It's now a must-have when travelling to Asia (CNN, 2020).
The original recipe has evolved a lot over the years with several trials such as with Matcha, the addition of berries, even grains and more to meet the expectations of more people.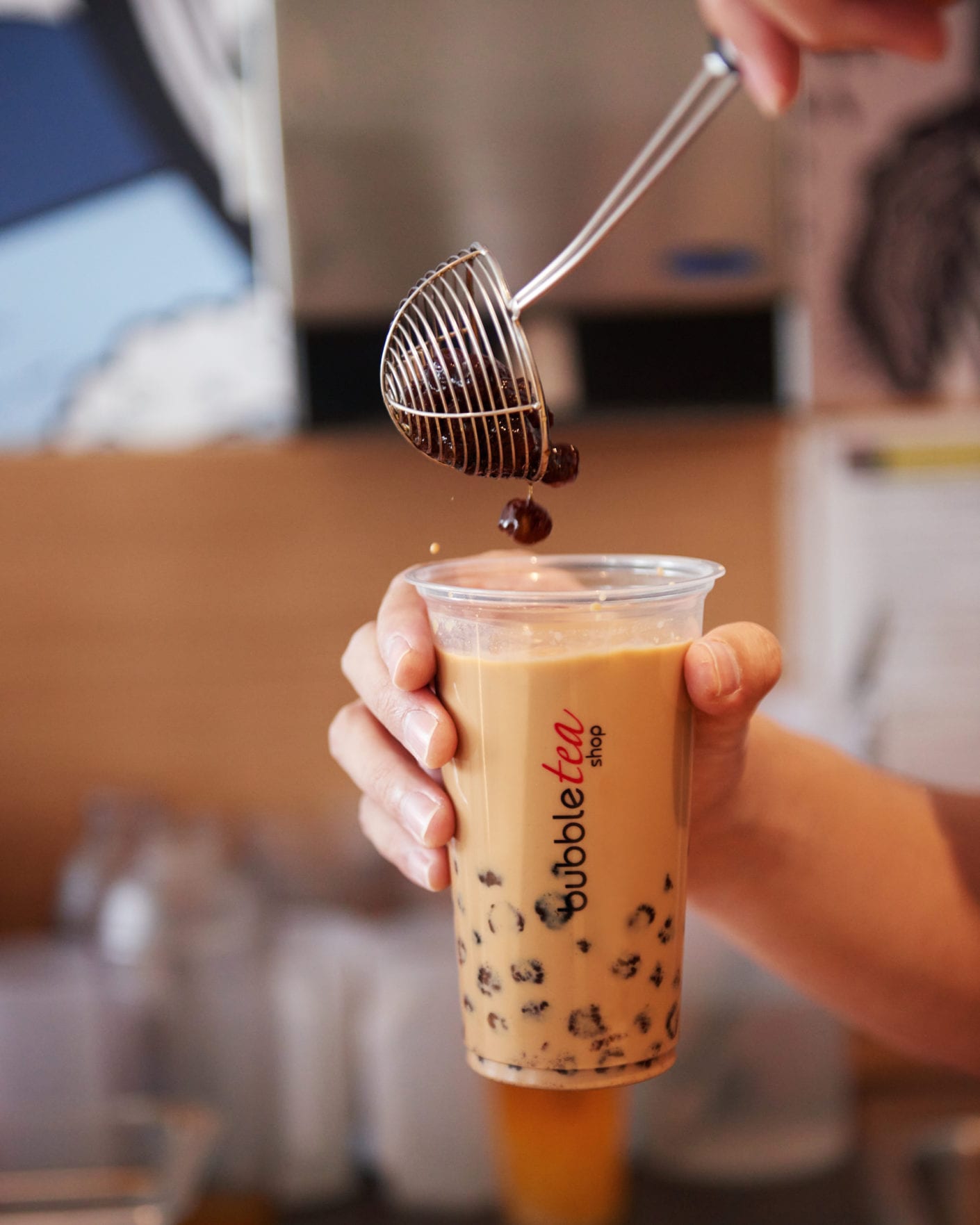 Bubble Tea Shop
Today we are very proud to announce that we will now be offering bubble teas with our new Bubble Tea Shop brand! We are super happy to embark on this new adventure. You can try several flavors such as Yin Yang black tea with milk, our green teas with fruit juice like passion fruit and our specialties like Matcha and Taro.
If you want to discover more flavors or learn more about our new project, we invite you to visit the Bubble Tea Shop website.