Your passion,
YOUR CAREER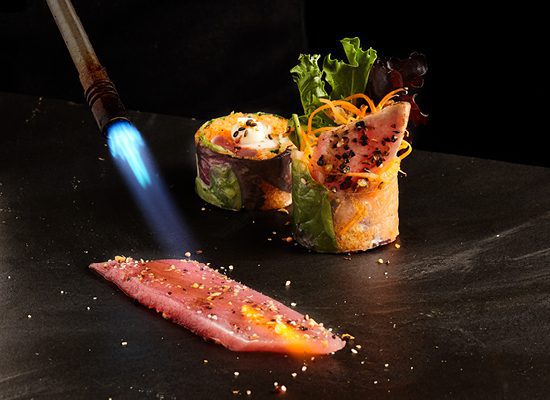 Knowledge
From the very beginning, the brand has made a name for itself with its high-end, innovative and creative reputation and quickly became a Quebec leader for the avant-garde flavours and quality of its sushi.
Within this team, an experience of trust is perpetuated where, throughout the adventure, the employees are accompanied by the knowledge of Sushi Shop which shares its success based on 4 pillars that we have been able to put in the Sushi Shop flavours.
A dynamic and prosperous company, but above all, an unforgettable experience!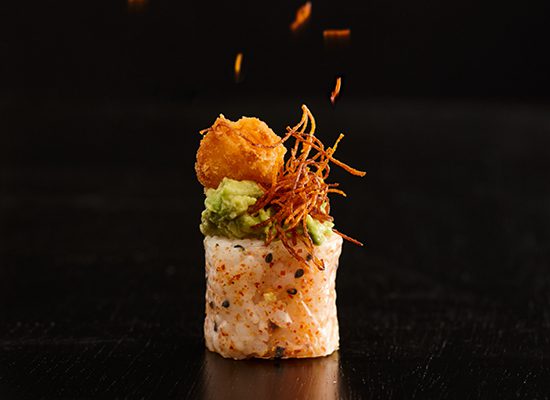 Passion
As each ingredient is necessary to have a winning recipe, we believe that every talent has its place at Sushi Shop, which we believe is the strength of a great team. In addition to experience, it is the skills, ambition and passion that we value. Every profile interests us, whether you are 14 or 65 years old, a student without a degree or available part-time.
Beyond our freshness, quality and flavours, it is the passion of our Chefs that makes our reputation!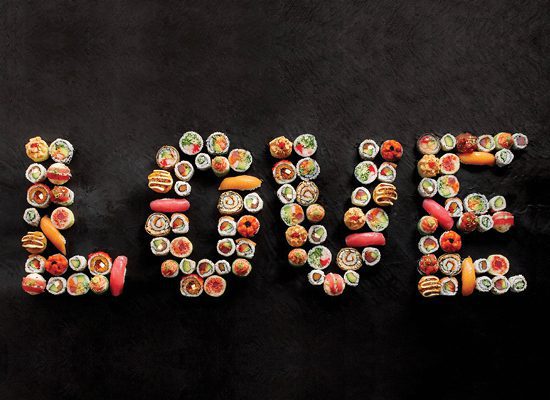 Engagement
Our team is involved throughout the year in a variety of small and large-scale projects.
Our commitment to local communities remains an important aspect of our work.
We are also openly committed to several large foundations, such as the Quebec Breast Cancer Foundation and the Nous Aidons Foundation.
We wholeheartedly wish to make tomorrow's world a better place, one roll at a time!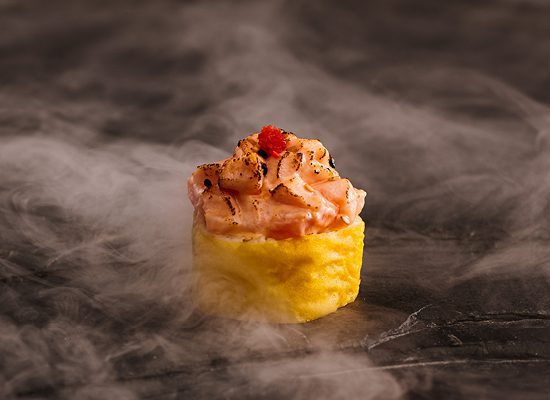 Innovation
Always on the lookout for a new flavour, a new ingredient, a new collection inspired by fusion cuisine, our chefs are constantly pushing the limits of traditional Japanese cuisine.
If a picture is worth a thousand words, Sushi Shop can be described in a thousand and one flavours!
Working with our team gives you the opportunity to work in a professional, collaborative and stimulating environment.
In addition to acquiring experience in the restaurant business, a job at Sushi Shop is a guarantee that you will surpass yourself, where a sociable, human and enthusiastic side is an asset.